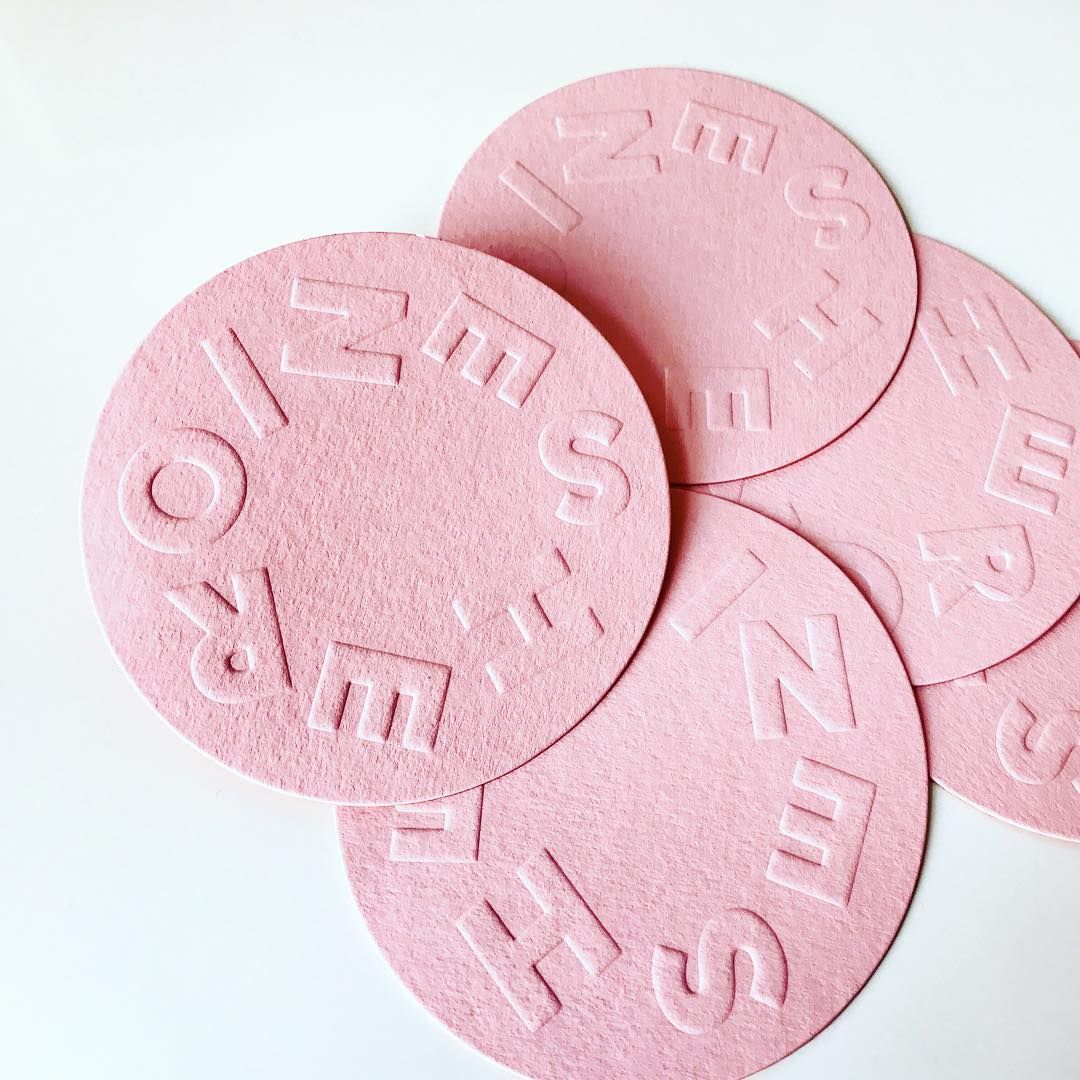 Embossed Paper Stickers
You may notice some companies using embossed stickers as promotional material, labels, or giveaways. What makes these stickers so special that people are investing in them? Certainly regular stickers can do the job. Actually, while embossed stickers are still just stickers, they have some advantages that give them an edge over regular fare. Here are some reasons and instances to convince you that the investment is in fact worth it.
They Give Off a Premium Vibe
You can find regular stickers anywhere. They serve as labels, freebies, decorations, and many more. Embossed stickers are not as common and are usually used for special occasions. This is because the embossed effect gives these stickers as well as your product or promotion a premium vibe. They look special, they feel special, and it definitely looks like more effort was put into it. If you want to give your packaging or promotional materials extra appeal, you can use embossed stickers.
They Look Expensive
Compared to regular stickers, embossed stickers look considerably expensive. The parts that pop out emphasize the features in your design and make them look more impressive. Many reputable groups like breweries, gourmet product distributors and even premium services use embossed stickers to add appeal. What more, the expensive quality gives your brand an impression of credibility.
They Make a Good Impression
Sight and touch are two major variables in creating an impression in the consumer environment. Embossed stickers look elegant and classy, and they feel more life-like because of the varying textures from your design. This helps create a better impression on first-time customers and help them associate your brand with other thoughts more easily. The impression also helps in developing familiarity so that customers can easily identify your product and remember it.
It Helps Emphasize Something
Because it looks and feels different, an embossed sticker will make consumers think that there's something special going on behind the design. If you want to feature a premium or limited edition product, or even celebrate an anniversary or milestone, you can take a break from the regular stickers and invest in embossed ones to celebrate the occasion and share it with your customers.
Stickermate produces premium quality embossed stickers at budget-friendly rates. Visit a nearby branch or their website to see more of their offerings!