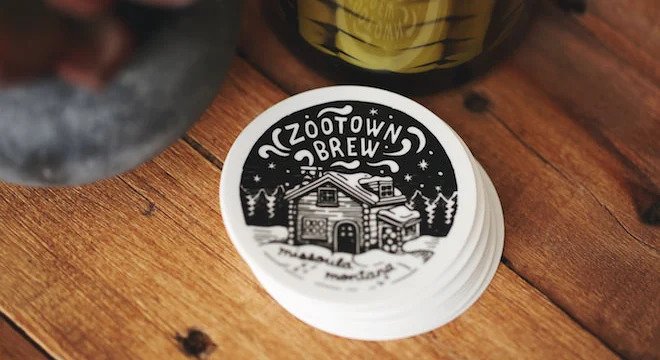 Matt Stickers Benefits
Matt Stickers are one of the options when it comes to label, giveaway, and other marketing needs. While regular stickers are indeed more affordable, matt stickers have traits that can prove to be value for money. Here are some reasons why working with matt stickers may be for you.
It Looks Clean Cut and Professional
There is a different aesthetic when it comes to matt. While gloss stickers are flashy and bright, matt stickers offer a more subdued appeal. This makes it compatible with companies who wish to market their products or services as professional, credible, and simple at the same time. Matt stickers are elegant and natural as well, making them compatible for labels for organic products.
It's Content-Friendly
While gloss stickers help colors pop out, the glare from reflected light can keep people from reading the text from a distance. Matt stickers do not reflect light in the same manner and thus allows people to read font from afar. This is more suited for packaging or materials that have a lot of text, especially if they are finely printed.
It Gives a Lasting Impression
Touch is one of the things that can reach out to a consumer and make an impression. Matt has a unique texture – neither smooth nor rough, and is pleasant to the touch. If your product is among others in a display, then the texture of your labels may be the key to making a better impression on the customer.
It's Practical
Another advantage of matt stickers is that they are less prone to scratching and thus retain their display quality. Matt is not slippery and can be written on, allowing users to write on the package or material that's been given out to them. This extends the value of the product as well.
Sticker Mate prints high-quality stickers at budget friendly rates. For more details about their services.