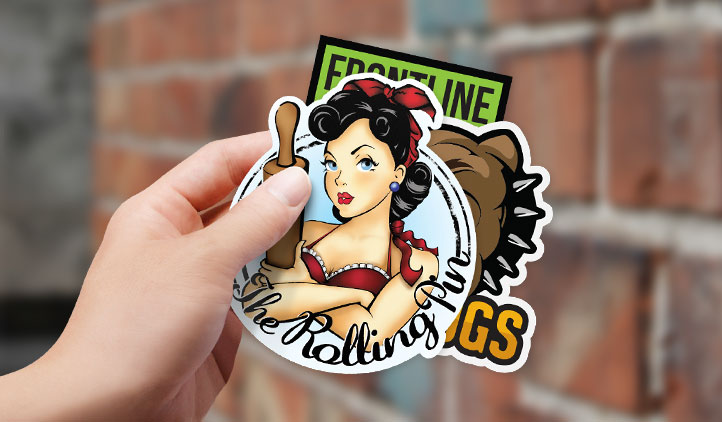 Die Cutting Benefits
Die-cutting is the process of using a special tool called a "die" to cut various paper and cardstock into different shapes. There are many reasons why people opt to invest in die-cutting. Here are some of them.
Marketing Materials That Stand Out
Because people tend to pay more attention to unique things, they will also notice marketing materials that are different from the rest. This is why many companies invest money in unique designs as well as materials and features. Die-cutting is one of those features that can give your marketing materials an edge over others.
Your marketing materials no longer need to be plain, rectangular pieces of paper. Show off your creativity through different shapes, patterns, and designs that actually pop out. There are myriads of choices in print design alone, and die-cutting will increase the possibilities to choose from for your materials.
Three Dimensional Designs
Not only can you print out an attractive print design that appeals to your audience, you can also make it look three-dimensional. The different dimensions can add depth to your design and make a stronger impression on your audience.
Interactivity
Die-cutting can also add interactivity to your marketing material. Add a small game or enforce your message with pop-up designs or sliding material. Not only does interaction give a strong impression to people, it will also help you drive your message further.
Emphasize Messages and Graphics
Die-cut marketing materials can add depth to the design and also help you highlight places where you want people to focus on. For example, materials with covers can have die-cut edges to give them a sneak peek or even a small window to showcase a portion of the contents.
Additional Functionality
Marketing materials don't have to be just marketing materials. Use die-cutting to customize them to add to their functionality and encourage people to keep them. A simple business card can turn into a phone stand, a brochure can transform into a bookmark, or a flyer can turn into a decorative ornament.
Sticker Mate offers amazing printing services at budget-friendly rates. Visit the website to see their many great offerings!